Michael's On-Time Taxi at your Service!

Welcome to Jamaica! My name is Michael Heath. Many of you know me as the "right hand man" for Alfred's Taxi & Tours. To carry on the tradition of providing reliable and affordable airport transfers, tours and taxi services, I want to welcome you to Michael's On-Time Taxi Service!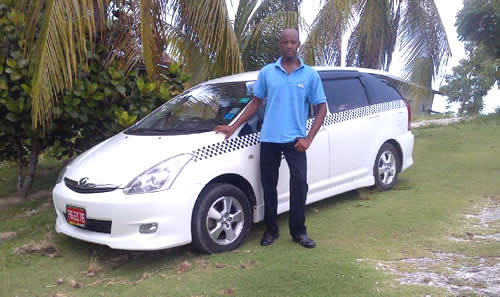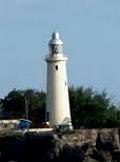 Negril is a unique vacation destination. With my experience having served visitors to Negril for over 15 years, I look forward to providing each of my guests with individualized service second to none. When you schedule a trip with Michael's On-Time Taxi, I am at your service, to take you where you want to go, to stop where and when you please, to provide you with one of a kind service to make your vacation stay everything you have dreamed.